One single group for your professional requirements
We are a leading Italian group in the bakery, pizza & pastry equipment sectors. Thanks to the merging of five Italian companies, Vitella, Effedue, Starmix, Flamic and Italforni, we are able to produce professional machines and ovens chosen by the best baking professionals across the world.
---
---
---
---
Automatic/manual dough sheeters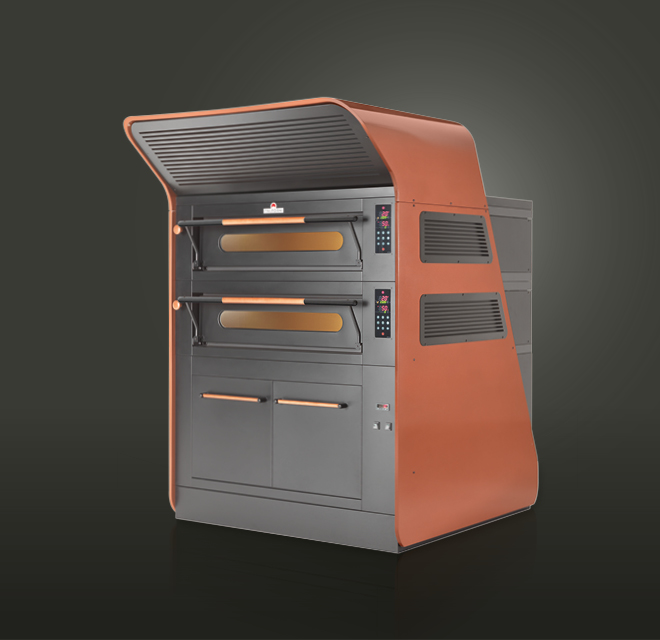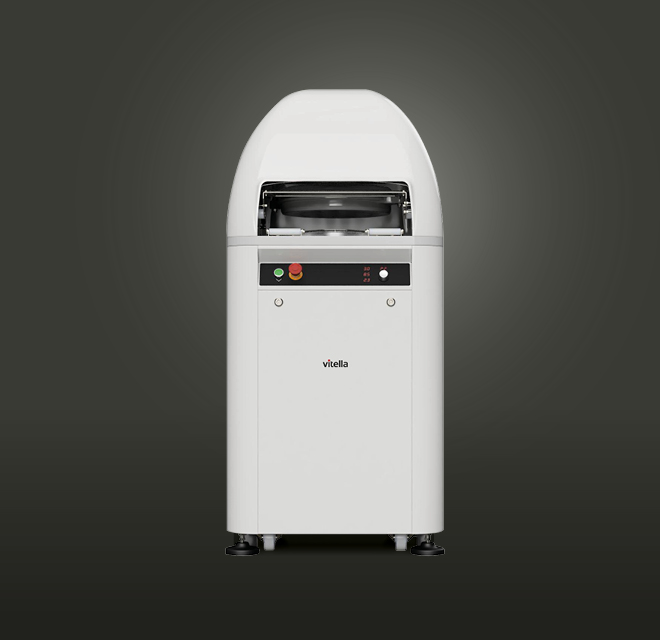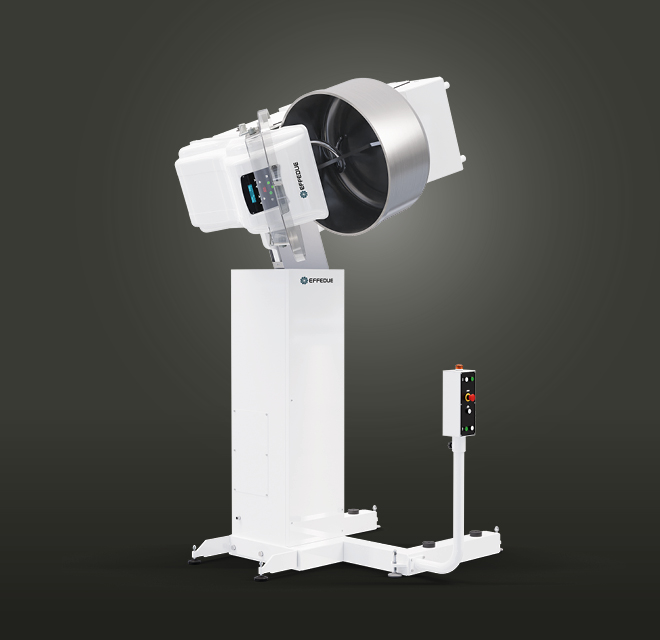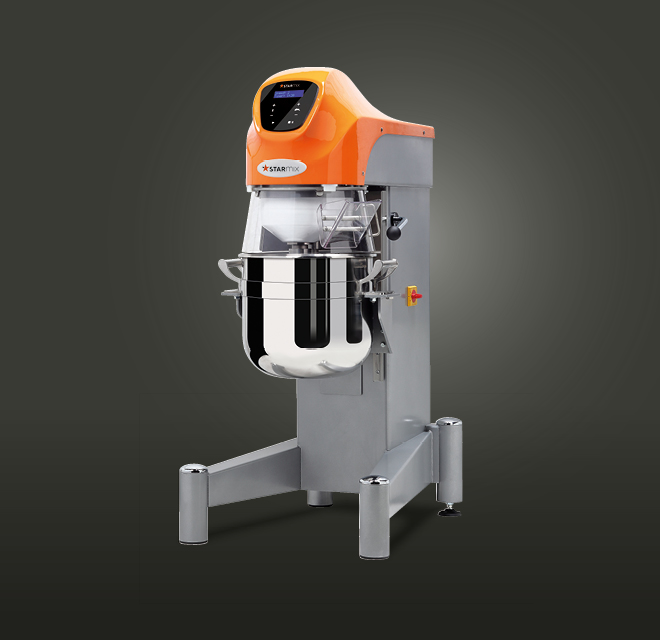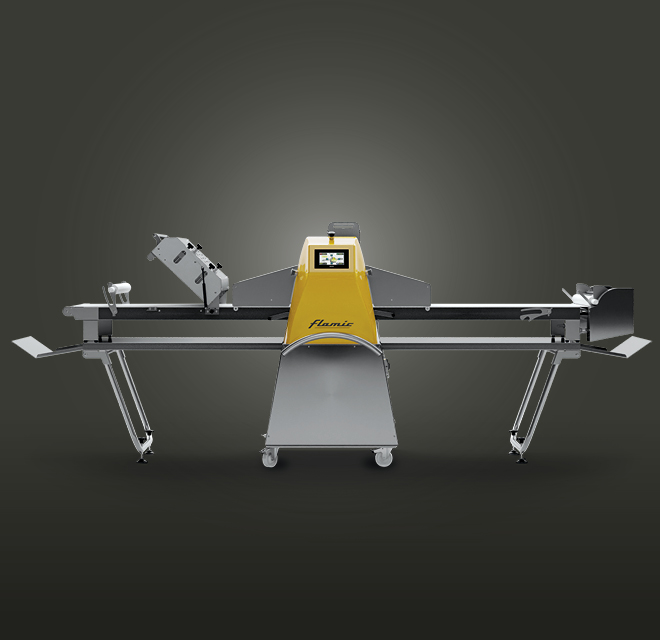 Teamwork is a core value to us
We are an Italian benchmark group for the artisan and industrial bakery, pizzeria and confectionery sectors. Our brands, industrial excellence in terms of quality standards and reliability, guarantee Baking professionals the tools necessary to achieve excellent management of all production phases in the laboratory, boosting the efficiency of the entire production process.
Every single Waico Group brand has a manufacturing experience of over 30 years and each one is specialised in a specific product. Each machine and oven boasts technical characteristics and features to respond to market demands, linked to dimensions and ergonomics, technology and energy efficiency, reliability and constant performance, while maintaining consistent high quality standards.
EFFEDUE, the international specialist in the dough mixing machine sector. FLAMIC, a global benchmark in the manufacturing of dough sheeters. VITELLA, dividers and rounders featuring an unmistakeable and functional design. STARMIX, the largest family of planetary mixers in the world. ITALFORNI, a global reference brand in the manufacturing of electric and gas ovens. Welcome to the Waico Group.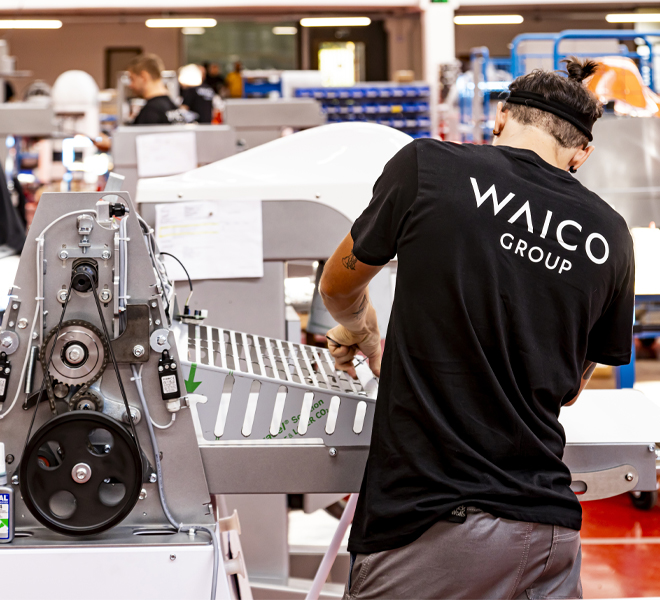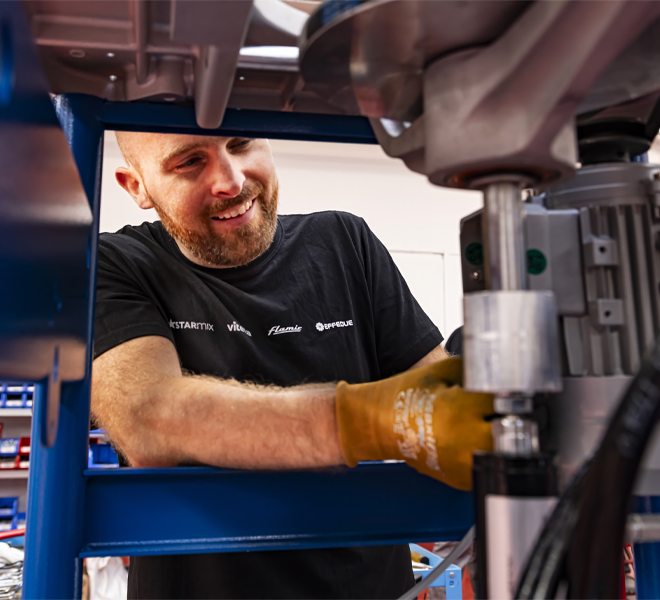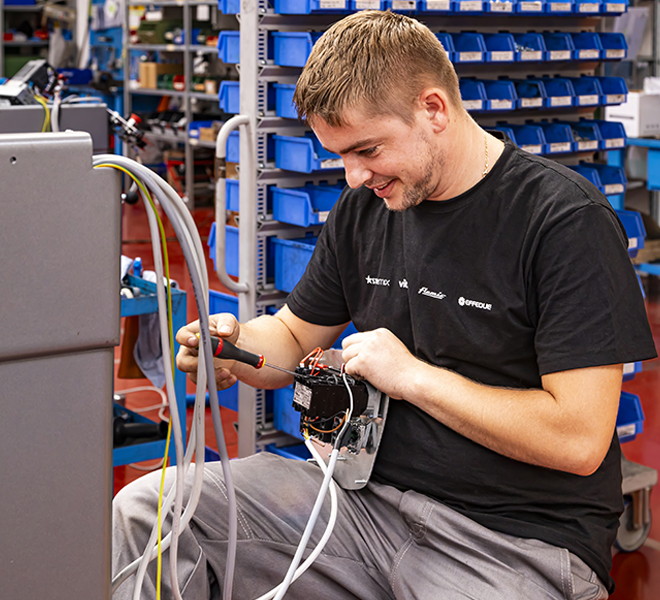 Lavorazione macchina Effedue
Lavorazione quadro elettrico


Our brands
Thanks to its extensive experience in the mixing industry and a widespread network of dealers, STARMIX manufactures robust, high-performance planetary mixers. It provides innovative support to the most demanding professionals in the production of creams and the preparation of special doughs.
---
It designs and produces dividers and rounders featuring an unmistakeable and functional design. A new generation of bread and pasta processing machines ideal for bakeries, pizzerias and confectioneries. No detail is left to chance in a VITELLA product, to ensure a unique professional experience.
---
It has been successfully operating at exceptionally high levels in the professional electric and gas oven industry for over forty years. ITALFORNI delivers high-performance products with a unique and technologically advanced designs for the pizzeria, bakery, confectionery, delicatessen and industrial sectors.
---
Specialised in the production of manual and automatic dough sheeters ideal for the rolling of dough strips to make puff pastry, croissants, shortcrust pastry and pizza bases. FLAMIC is an international benchmark firm for bakery, confectionery and catering professionals.
---
A spiral mixer manufacturer, with over 30 years of experience, for the pizzeria, bakery and confectionery sectors. Its specialisation, combined with ongoing research and development activity, allow EFFEDUE to reach superior quality standards suitable for all types of dough processing.
---
WAICO GROUP is a constantly evolving enterprise that is focused on the future. It has set itself the goal of guaranteeing the very best tools on the market to professionals, in fact it is already working on the next Brand that will soon join the Group…
---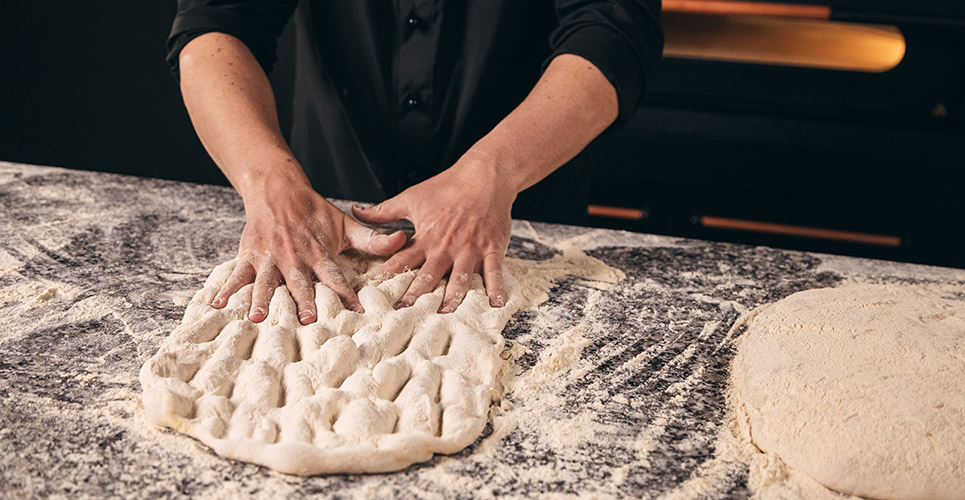 Mission and Values
Our mission is to become the benchmark partner for the top professionals in the Baking sector at a worldwide level.
We are committed to supporting their growth and helping them create exceptional products by supplying the most cutting-edge, reliable and functional laboratory equipment available on the market.
We provide our customers with unique specialist expertise and an extensive international sales network to support them in their most innovative and complex projects. Our mission is to become the benchmark partner for the top professionals in the Baking sector at a worldwide level.
In this organisation, we embrace the following core values:
01
PASSION
Passion is the driving force behind all our efforts. We are committed with enthusiasm and dedication, putting our heart into everything we do, because we believe that this is the only way that great results can be achieved and unique products can be built.
02
COURAGE
We are courageous in facing complex professional challenges, constantly searching for new opportunities, with innovations in processes, services and products. Courage drives us to overcome obstacles and grow when tackling the challenges of the future.
03
SHARING
We value the sharing of knowledge, experience and resources. We believe that openness and collaboration are key to individual and collective growth that is a core element of the Group.
04
EXCELLENCE
We are constantly striving to achieve excellence in every aspect of our work. We are committed to exceeding expectations, continually improving ourselves and delivering premium products and services to our customers
05
RESPONSIBILITY
Responsibility is another core aspect of our mission. We operate in an ethical, sustainable and transparent manner, with the aim of contributing positively to the well-being of society and the planet.
Waico group
We develop professional
machines and ovens
chosen by the best baking
professionals in the world