Slide 1
POWER AND SIMPLICITY IN CREATING
YOUR DOUGH
POWER AND SIMPLICITY IN CREATING
YOUR DOUGH
PROFESSIONAL SPIRAL MIXERS
---
UNIMIX
Automatic spiral mixer with fixed bowl, designed for bakers and confectioners, to achieve exceptionally short processing times.
---
GOLD
Ideal for industrial processing, equipped with a mechanically revamped bowl drive and two clutch wheels instead of one.
---
---
SUPREME
Top of the range, automatic spiral mixer with fixed bowl reinforced in every aspect with 2 motors and larger spiral.
---
RCES RIBALTATORE
Designed to unload the dough quickly and safely. It is available in manual or automatic mode, with one or multiple unloaders.
---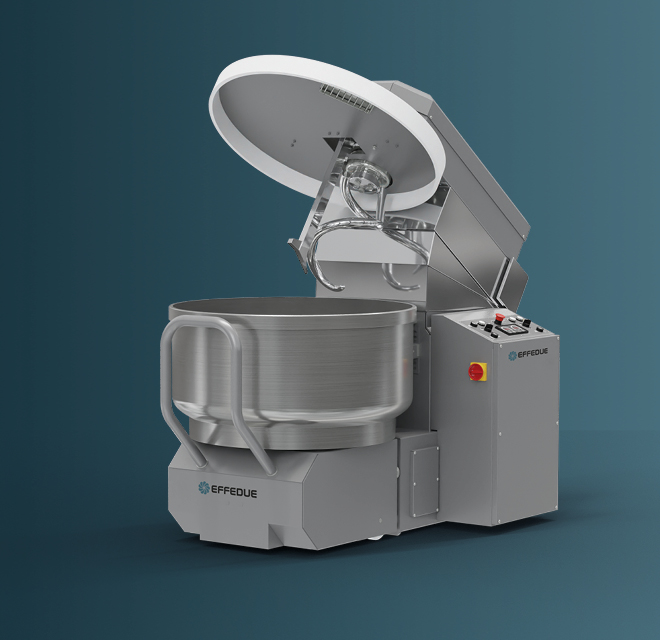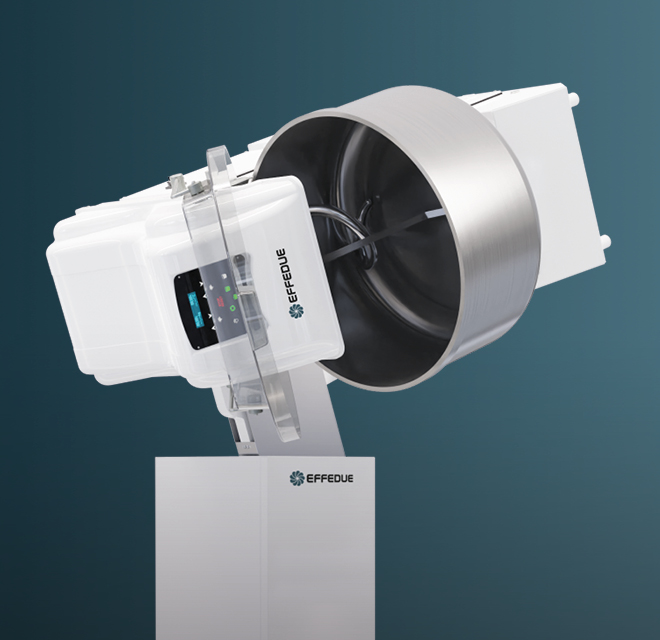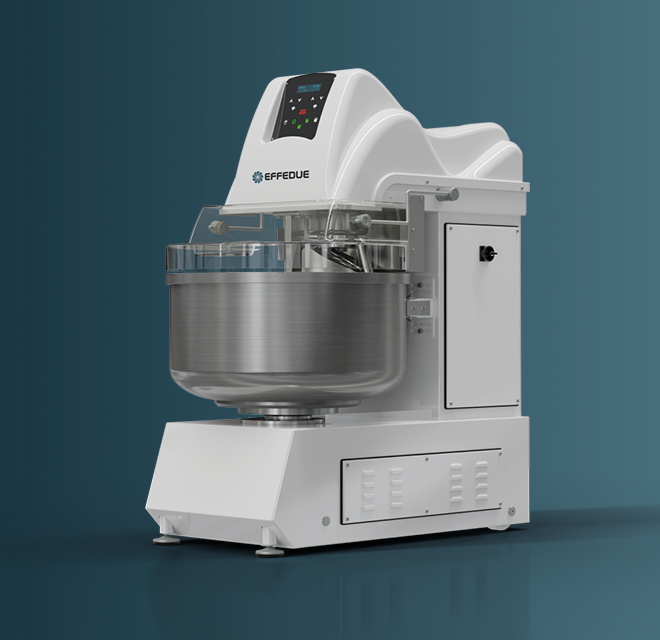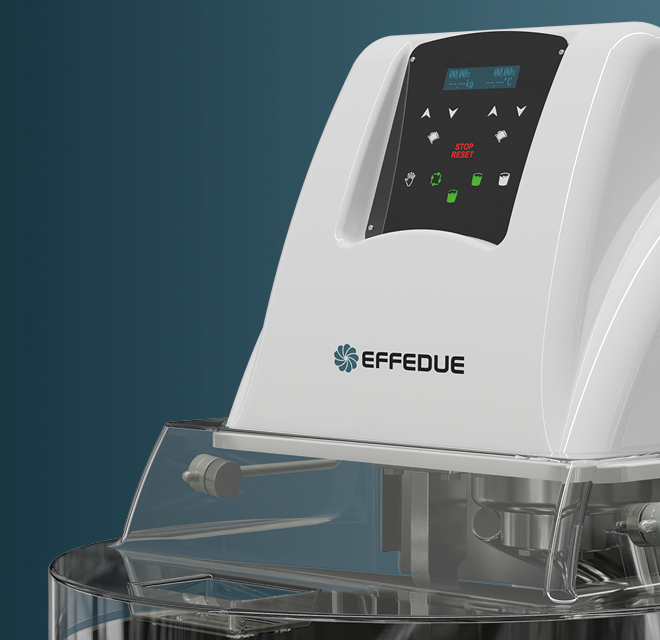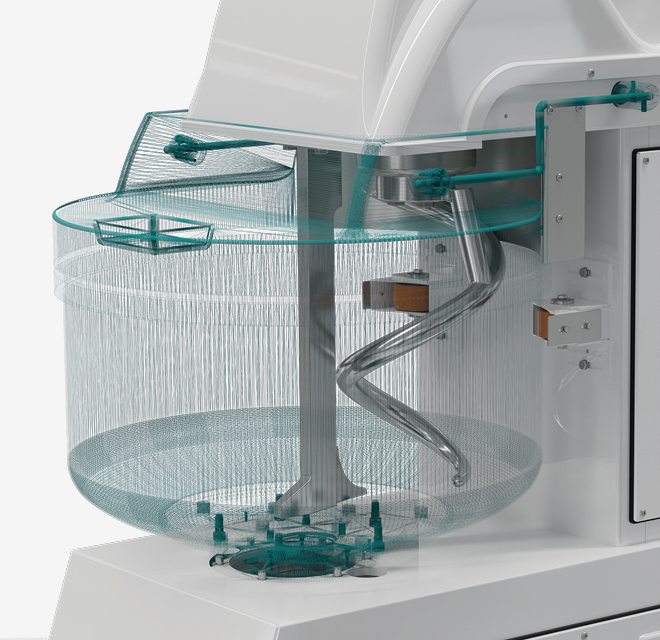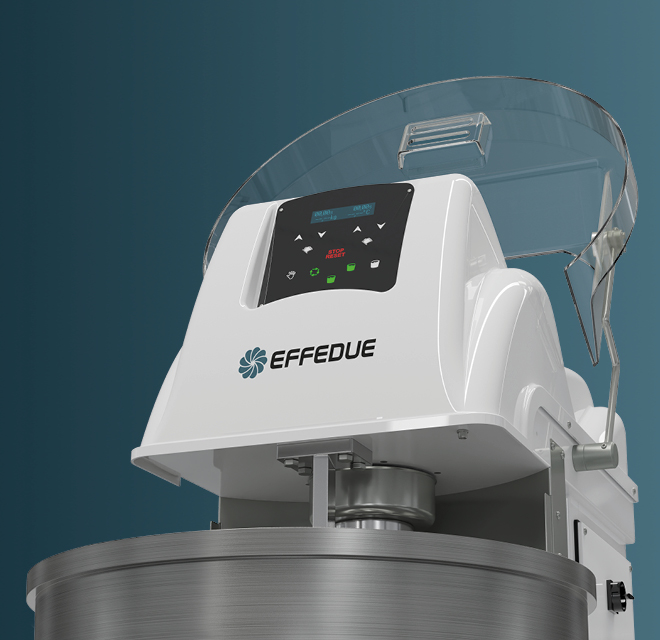 ---
ARE YOU A PIZZA CHEF AND WANT TO FIND OUT MORE ABOUT OUR MACHINES?
In Italy, we understand pizza. When we are looking for a good pizzeria, we want the best. We understand your work, the difficulties you face and the dedication you put in every day, and we want you to be able to focus on just that.
---
ARE YOU A BAKER LOOKING FOR A MIXER?
A baker's job is not an easy one. It requires knowledge, imagination, expertise and excellent raw materials. And the right machines and instruments are required to turn these qualities into exceptional flavours.
---
ARE YOU A PASTRY CHEF LOOKING FOR A TILTING LIFT?
There is an entire world behind the art of confectionery. One's first thought is cakes, biscuits, croissant and desserts, but there is also chocolate, mini pizzas, finger food and savoury delights in general. We supply professional machines that sweeten your hard work.
EFFEDUE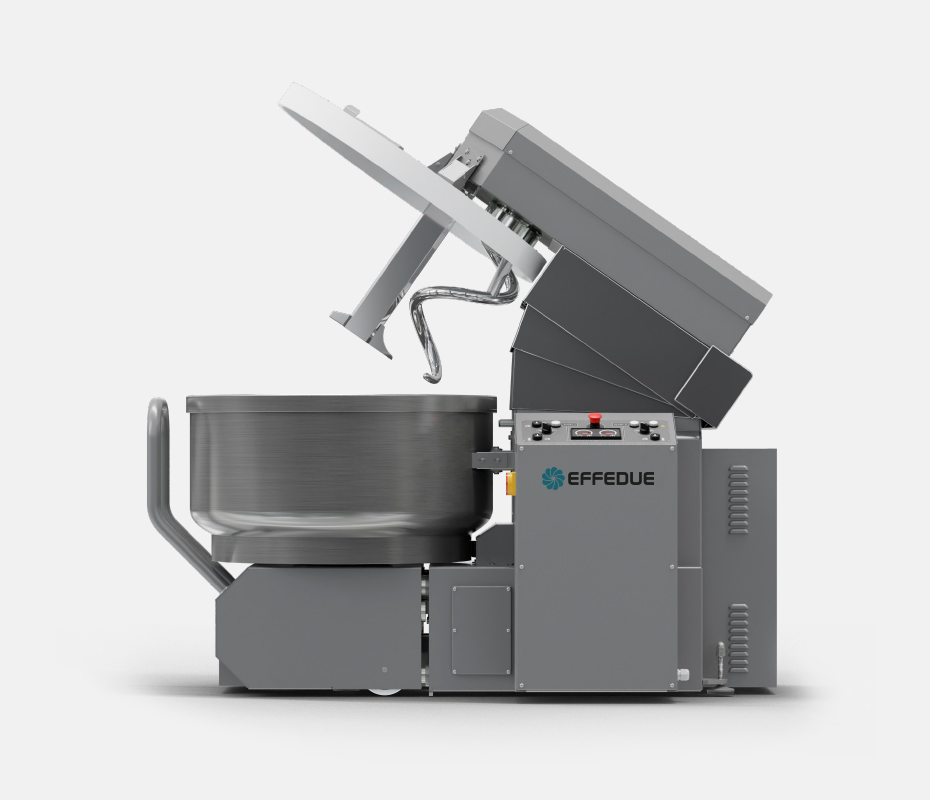 EFFEDUE IS
With thirty years of experience, EFFEDUE is currently a brand which is capable of meeting all spiral mixer market demands. Thanks to its vertical specialisation (which also envisages constant innovation and high quality standards), EFFEDUE has been able to develop new lines of mixers that are ideal for all types of dough processing.
The high level achieved as regards to the production of machines (over 1,000 machines per annum), results in an excellent cost/quality ratio that is difficult to match. EFFEDUE mixers are currently sold successfully in over 40 countries, in Europe, Australia, USA and Mexico.
DOUGH MIXING HAS NEVER BEEN SO SIMPLE