Slide 1
THE WIDEST RANGE
OF ARTISAN AND INDUSTRIAL
PLANETARY MIXERS
THE WIDEST RANGE
OF ARTISAN AND INDUSTRIAL
PLANETARY MIXERS
MIXING MACHINES FOR INDUSTRIAL AND ARTISAN USE
---
PL40NH
40 litre tank capacity, electronic speed controller with inverter and IP54 touch screen commands. Manual or automatic tank lifting device on request.
---
PL120NP
Tank capacity 120 litres and electronic speed controller with inverter, a sturdy and functional planetary mixer thanks to a programmable PLC with touch screen. Automatic bowl lifting device.
---
---
PL80SNH
IP54 touch screen commands and automatic tank lifting device. Tank extraction without removing the tools. Fixed/rotating safety guard in "F" plastic and steel structure.
---
PL160NP
The largest of the artisan production models, with a tank capacity of 160 litres, an electronic speed controller with inverter and simple and practical tank extraction, without the need to remove the tools.
---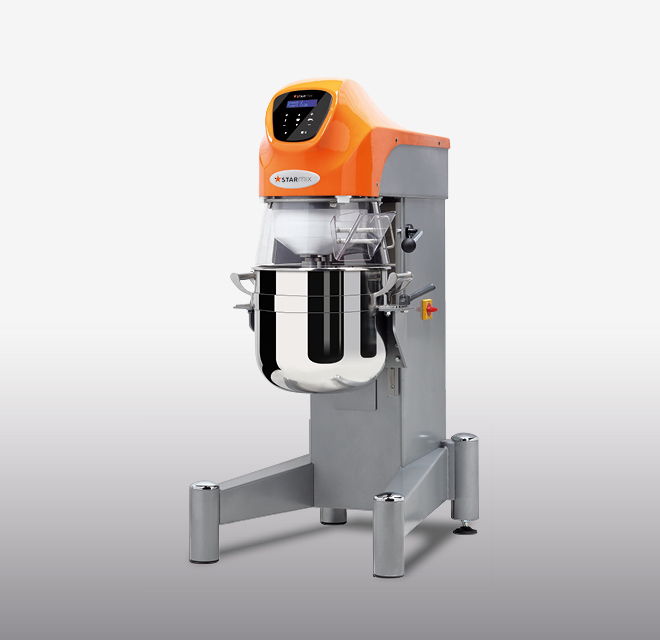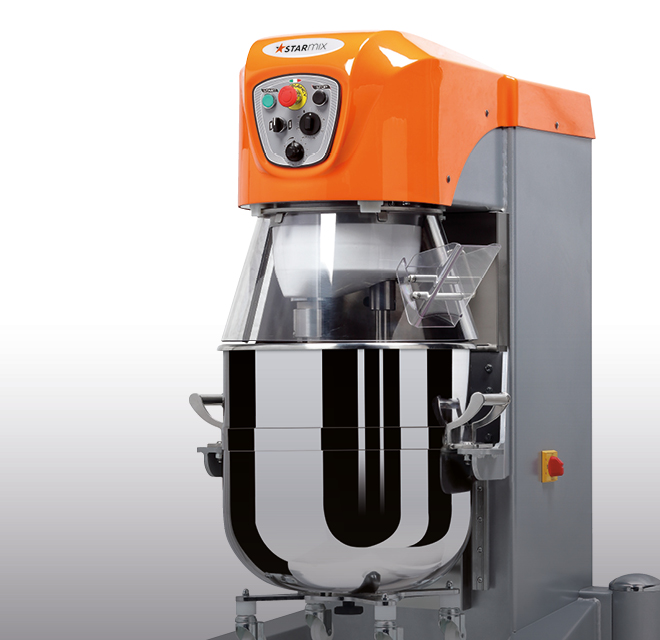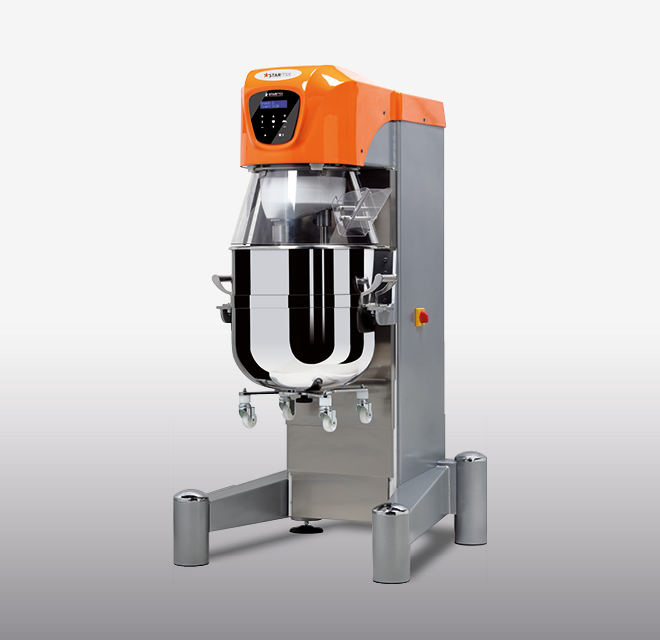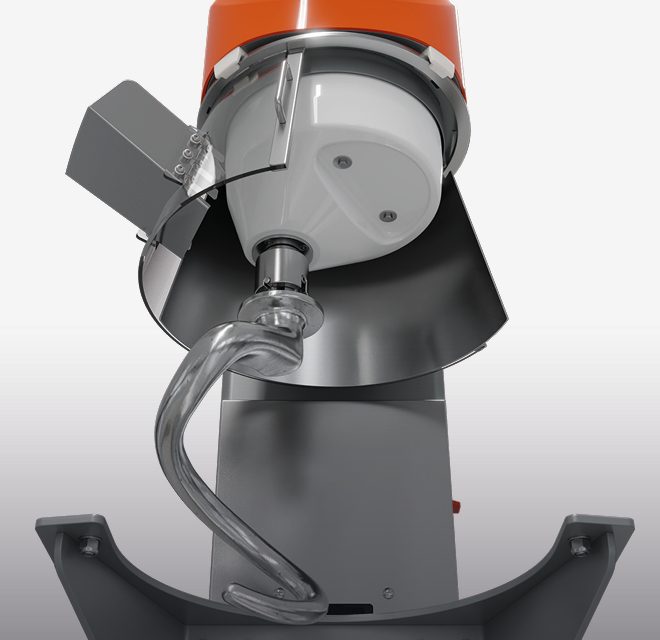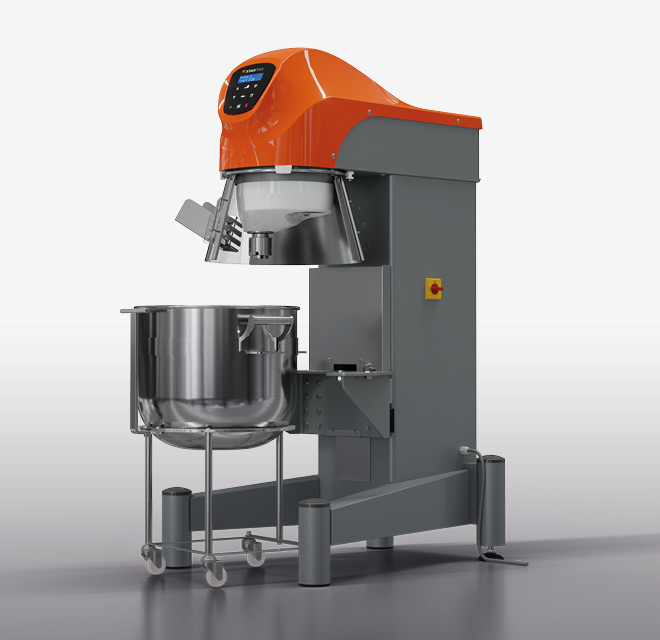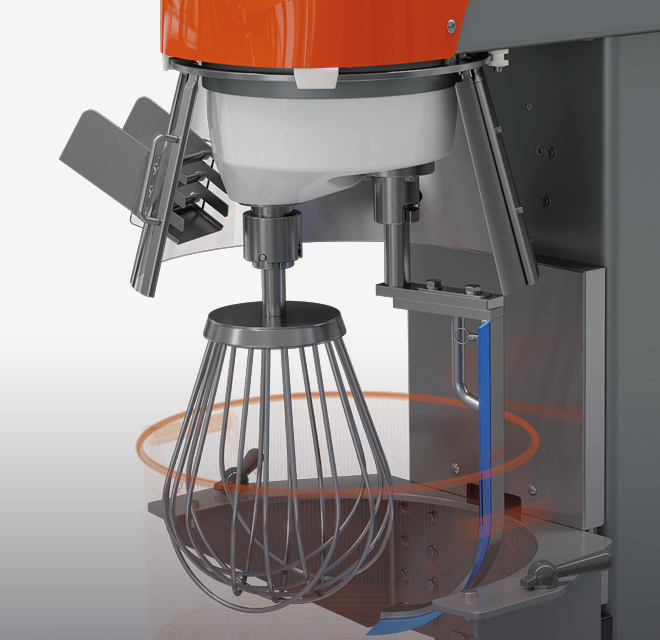 ---
ARE YOU A PASTRY CHEF LOOKING FOR A MIXER?
There is an entire world behind the art of confectionery. One's first thought is cakes, biscuits, croissant and desserts, but there is also chocolate, mini pizzas, finger food and savoury delights in general. We supply professional machines that sweeten your hard work.
---
DO YOU HAVE A LABORATORY AND WANT TO FIND OUT MORE ABOUT OUR MACHINES?
Confectionery laboratories are captivating places where culinary creativity blends with taste and tradition. This is where expert pastry chefs exploit their skills, creating edible works of art that arouse the senses.
---
DO YOU HAVE AN INDUSTRY AND ARE LOOKING FOR A MIXER?
State-of-the-art equipment and automated processes are required for large-scale production, to ensure the quality and consistency of finished products. Food safety and efficiency are top priorities, to guarantee safe and delicious products.
starmix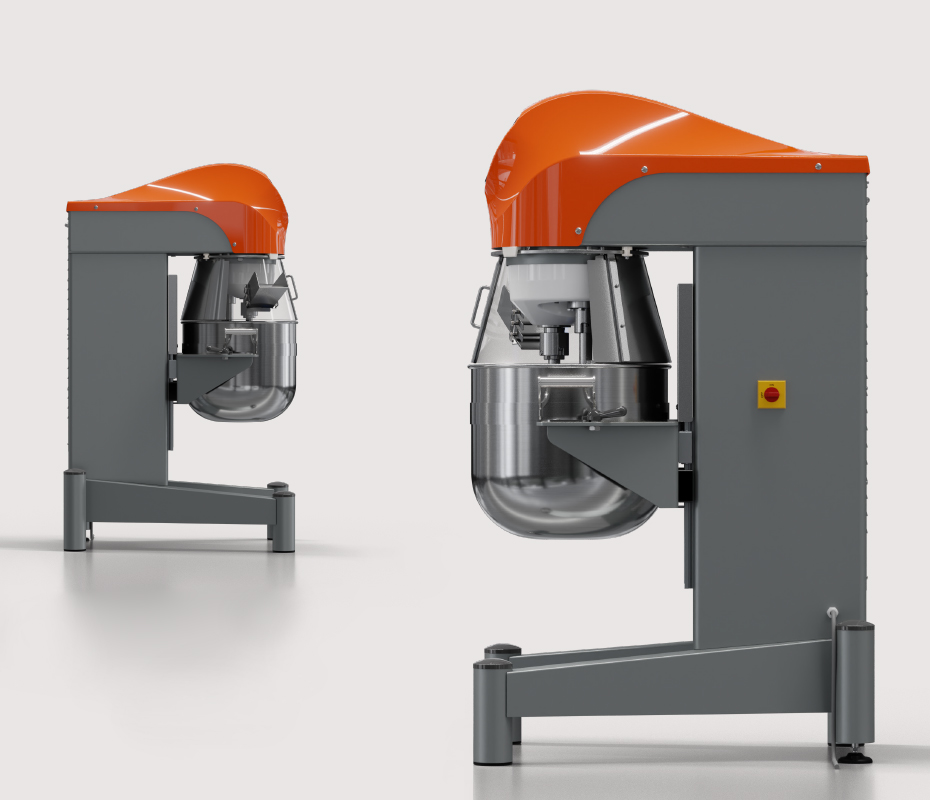 STARMIX IS
STARMIX was founded in 1999, joining and developing within a particularly favourable territorial context, characterised by a specific industrial "atmosphere", brimming with professionalism, skill and consolidated technology, in which new ideas and advanced technological research originate more easily.
Within this context, STARMIX specialised in the manufacturing of planetary mixers for artisan, industrial and catering confectioneries, developing according to the "step by step" philosophy until, in just a few years, it became one of the leading companies in the sector. Its constant interaction with a well-established network of highly specialised suppliers guarantees superior quality products and the ability to produce bespoke industrial and artisan machines.
SPECIALISED IN THE ART OF MIXING