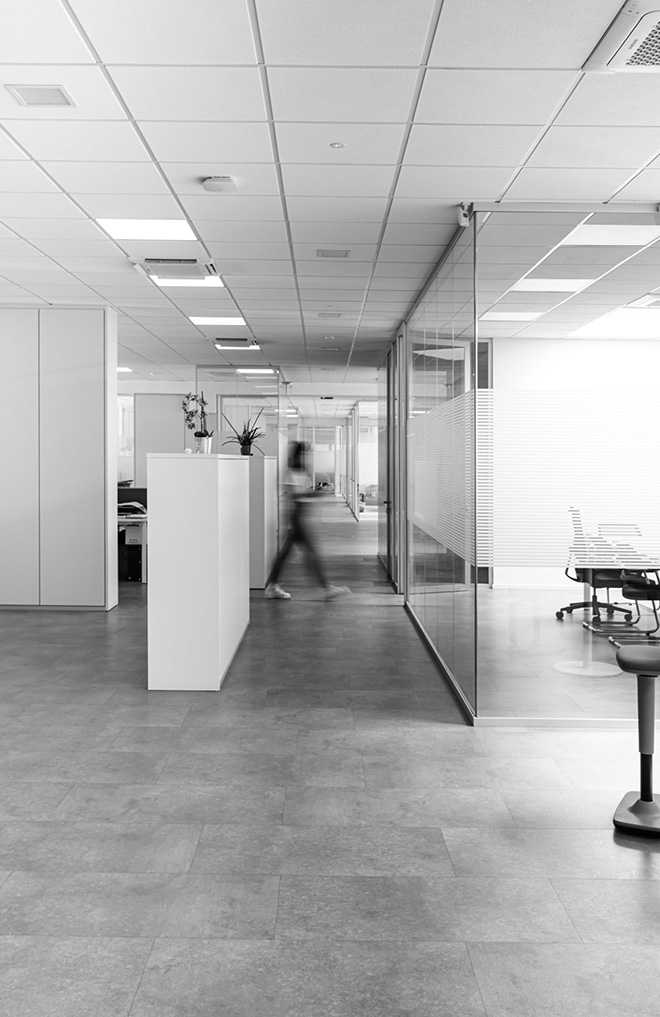 Frequently Asked Questions
WHAT IS WAICO GROUP
The Waico Group is 100% Italian and, with the support of the private equity fund Mindful Capital Partners, was founded from the merger of 5 Italian companies, Vitella, Effedue, Starmix, Flamic and Italforni, leaders in the Bakery, Pizza & Pastry Equipment sectors. Together we manufacture professional machines and ovens chosen by the best baking professionals in the world.
WHAT ARE THE ADVANTAGES OF RELYING ON A GROUP
Even more effective pre and post-sales support and assistance for distributors, partners, customers and users. Faster processes and production performances. More innovative machines both from a technical and technological point of view as they are supported by ongoing research and development. And many other advantages.
YOU CAN VIEW AND TEST YOUR PRODUCTS
At our Isola Vicentina facility it is possible to view all the Starmix, Vitella, Effedue, Flamic brand machines and some Italforni ovens, in a large showroom we have dedicated to our customers. In addition to a dedicated laboratory where you can physically test the machines and carry out dough mixing, dividing and sheeting operations, the Pesaro facility also provides the possibility to view and test the wide range of Italforni ovens, with a focus on cooking. At both facilities, you can schedule an appointment with specialist sales consultants and food technologists.
HOW DO I BECOME A RESELLER
Please send a request email to info@waicogroup.com. We will put you in direct contact with our area sales managers and you can discuss and evaluate the terms and conditions before starting a new professional collaboration.