brand focus
Planetary mixers for artisan and industrial confectionery
Thanks to its extensive experience in the mixing industry and a widespread network of dealers, STARMIX manufactures robust, high-performance planetary mixers. It provides innovative support to the most demanding professionals in the production of creams and the preparation of special doughs..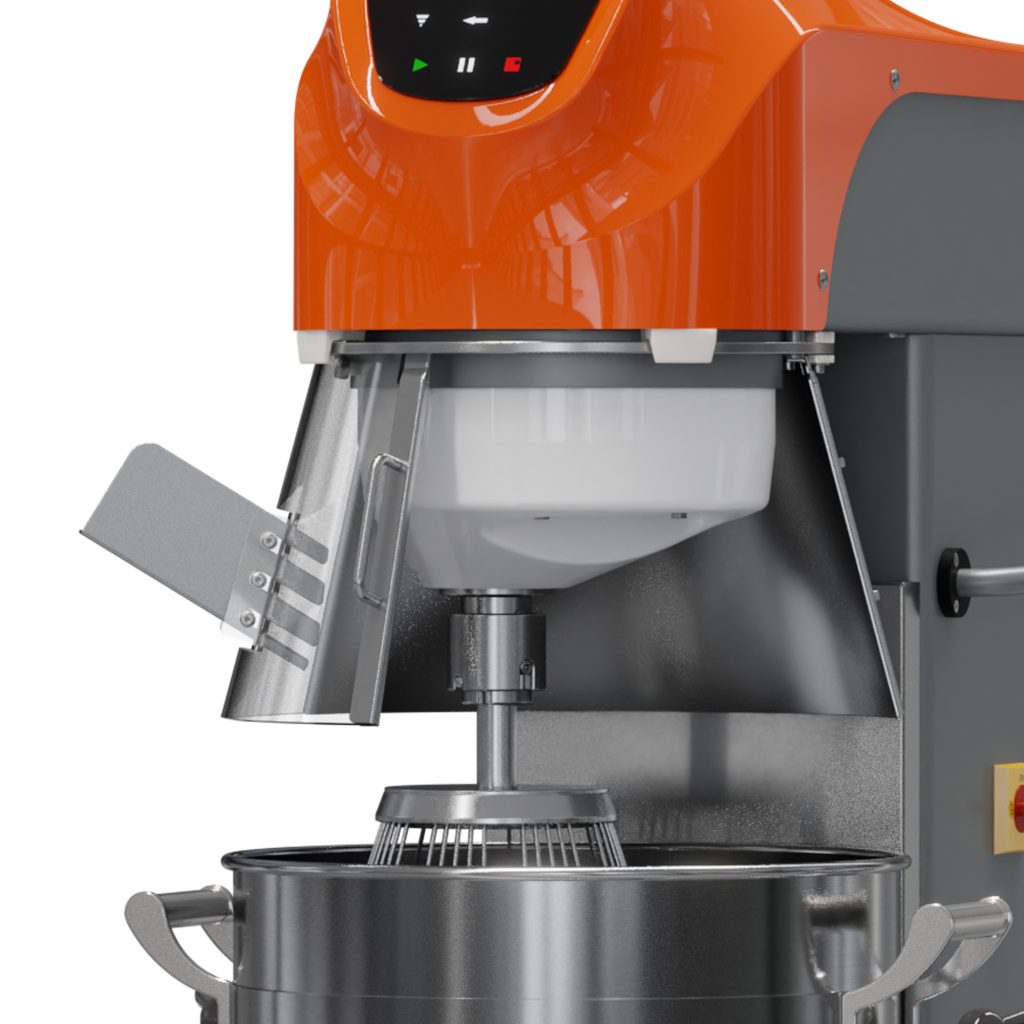 Professional dividers
It designs and produces dividers and rounders featuring an unmistakeable and functional design. A new generation of bread and pasta processing machines ideal for bakeries, pizzerias and confectioneries. No detail is left to chance in a VITELLA product, to ensure a unique professional experience.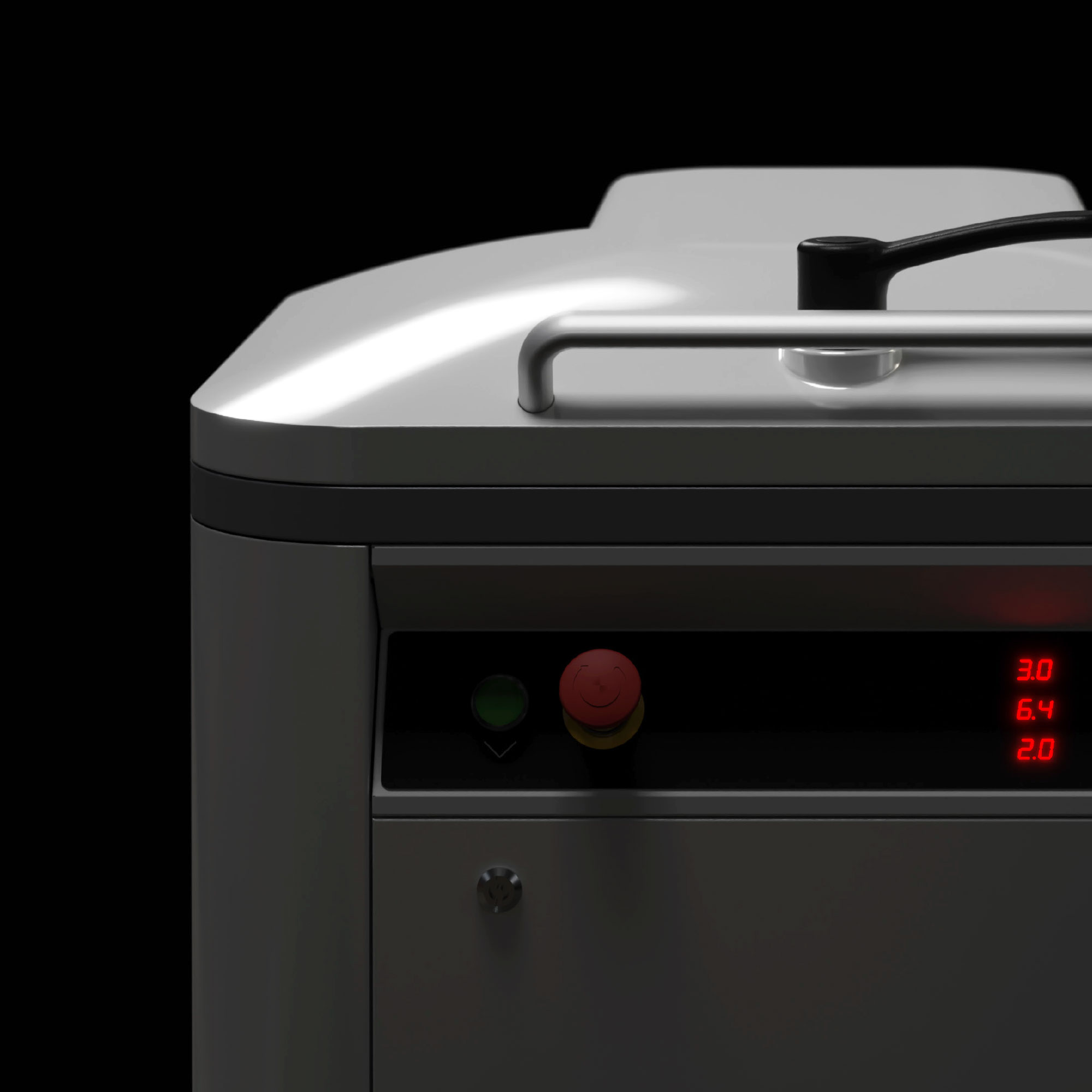 Professional electric and gas ovens
It has been successfully operating at exceptionally high levels in the professional electric and gas oven industry for over forty years. ITALFORNI delivers high-performance products with a unique and technologically advanced designs for the pizzeria, bakery, confectionery, delicatessen and industrial sectors.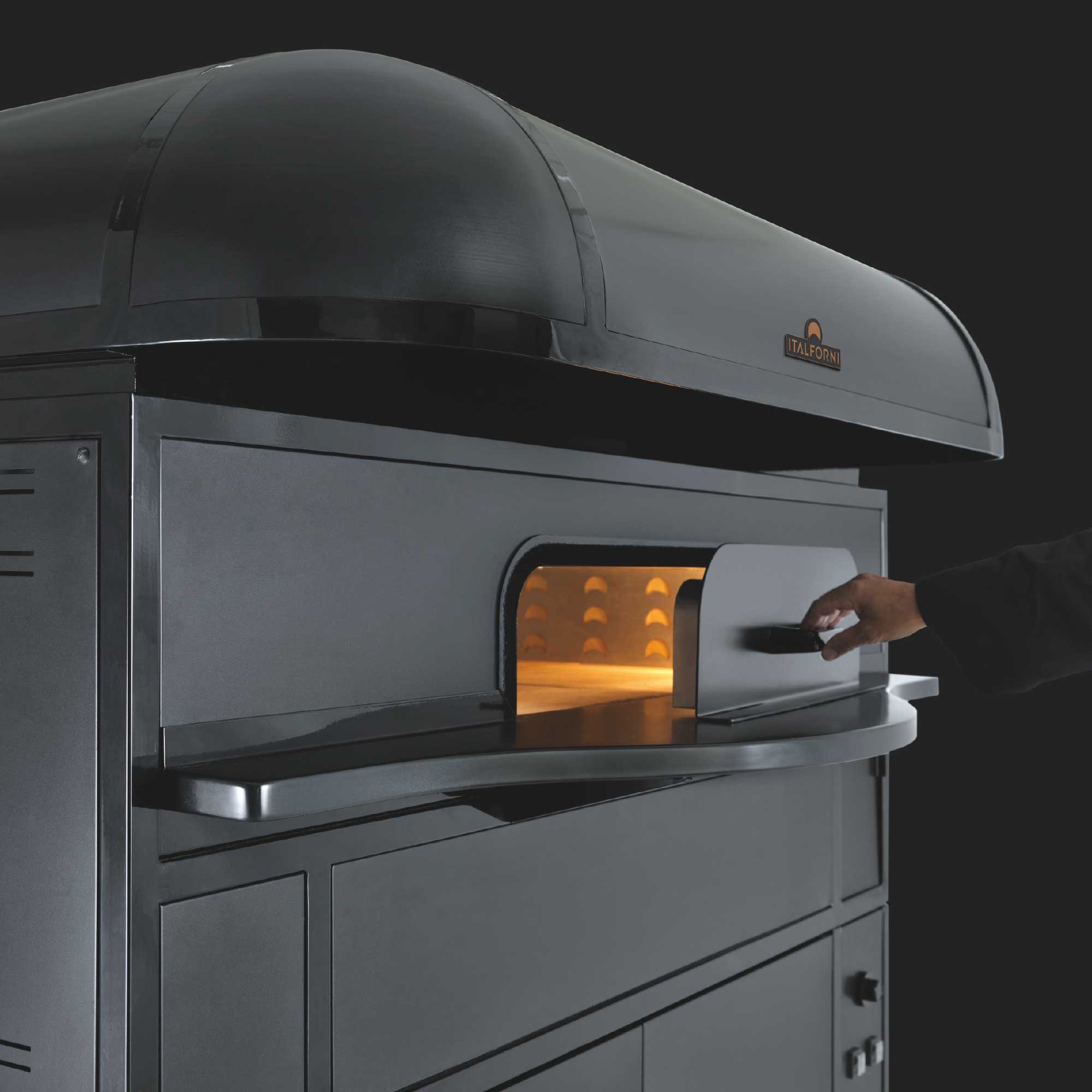 Manual and automatic dough sheeters
Specialised in the production of manual and automatic dough sheeters ideal for the rolling of dough strips to make puff pastry, croissants, shortcrust pastry and pizza bases. FLAMIC is an international benchmark firm for bakery, confectionery and catering professionals.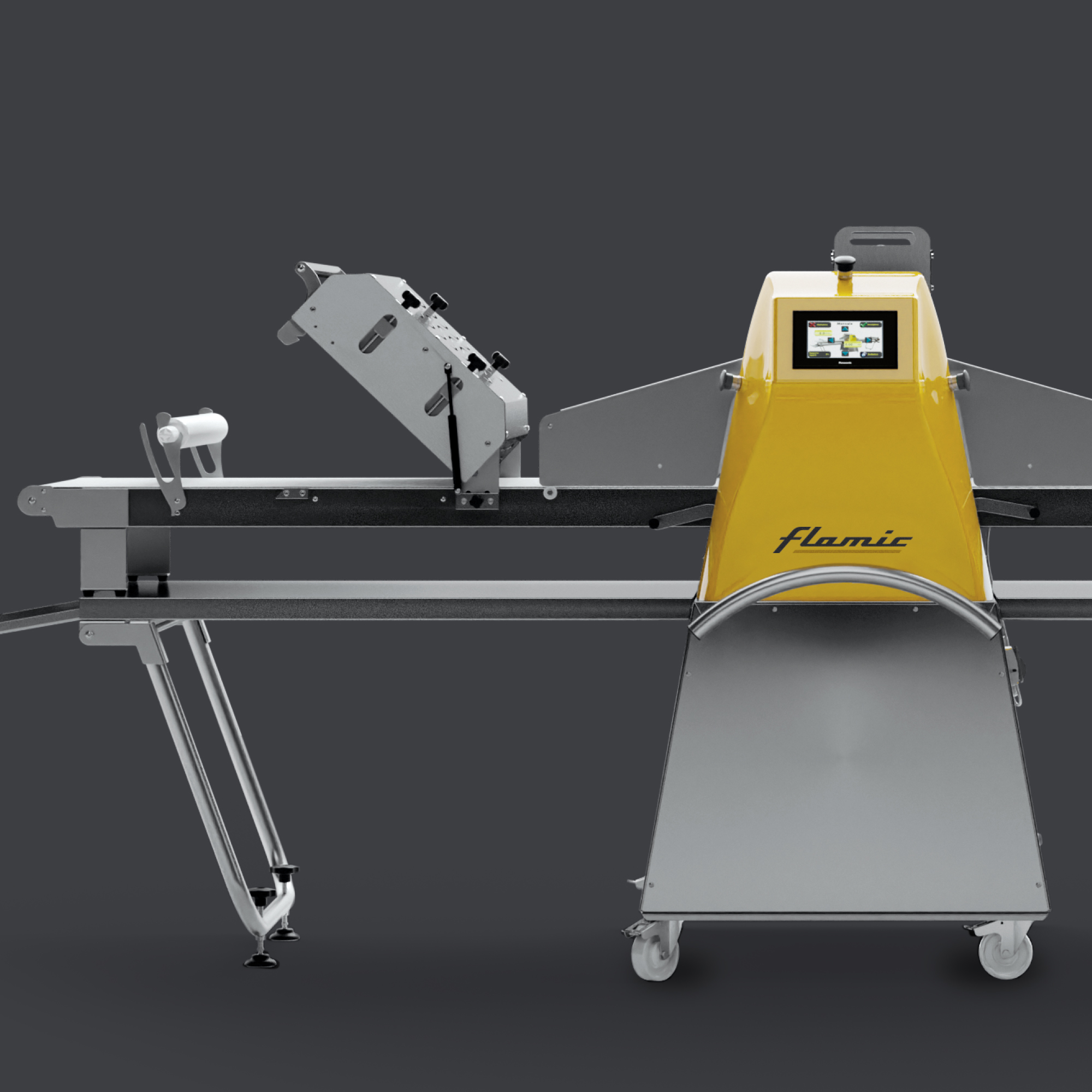 Spiral mixers
A spiral mixer manufacturer, with over 30 years of experience, for the pizzeria, bakery and confectionery sectors. Its specialisation, combined with ongoing research and development activity, allow EFFEDUE to reach superior quality standards suitable for all types of dough processing.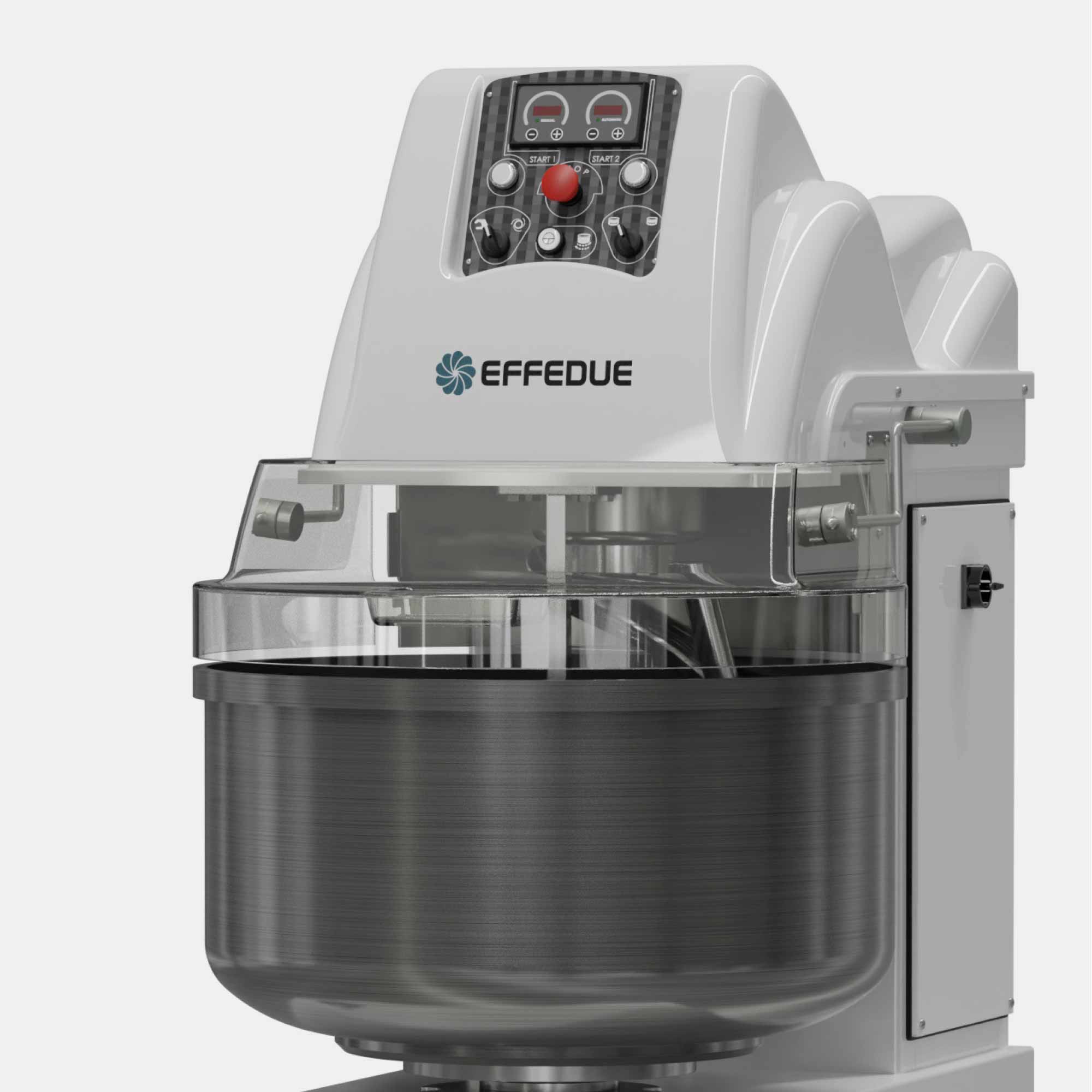 ---
Download
the catalogues
---
Join the Waico
Group team
Waico group
We develop professional
machines and ovens
chosen by the best baking
professionals in the world