Slide 1
EFFICIENCY, RELIABILITY AND DESIGN
EFFICIENCY, RELIABILITY AND DESIGN
PROFESSIONAL ELECTRIC AND GAS OVENS
---
Bull
The first glass coated electric and modular oven. The Bull oven is made of steel and is entirely coated in impact-resistant tempered glass.
---
visor
Industrial-style modular electric oven. A technological, high-performing and versatile oven designed to be transformed and adapted as needed.
---
---
caruso
The electric oven for the best cooking ever of real Neapolitan pizza. The superior materials and components guarantee strength and resistance to high temperatures.
---
diamond
Diamond is the first aesthetic and hyperfunctional centre room oven (360° panoramic design) for pizzerias, confectioneries and bakeries. A design that can be adapted to suit any environment.
---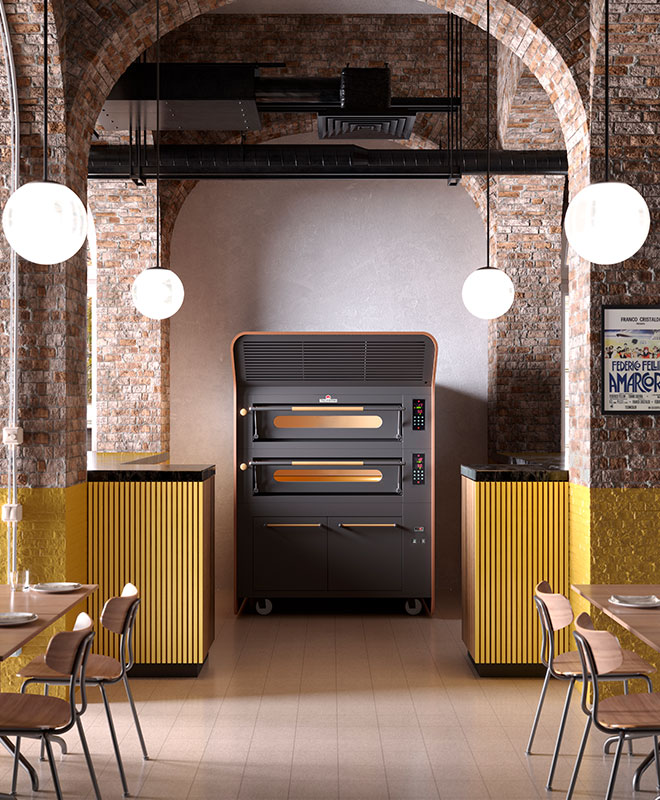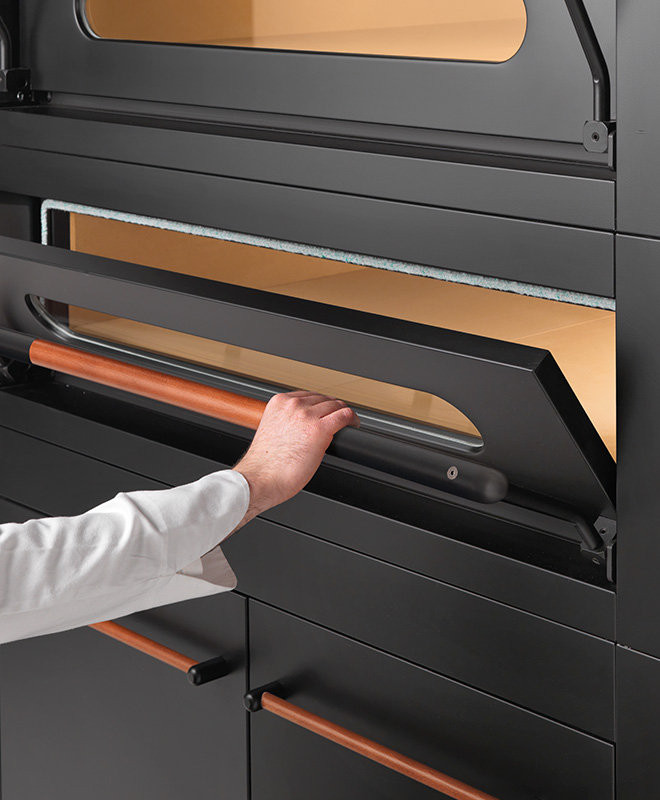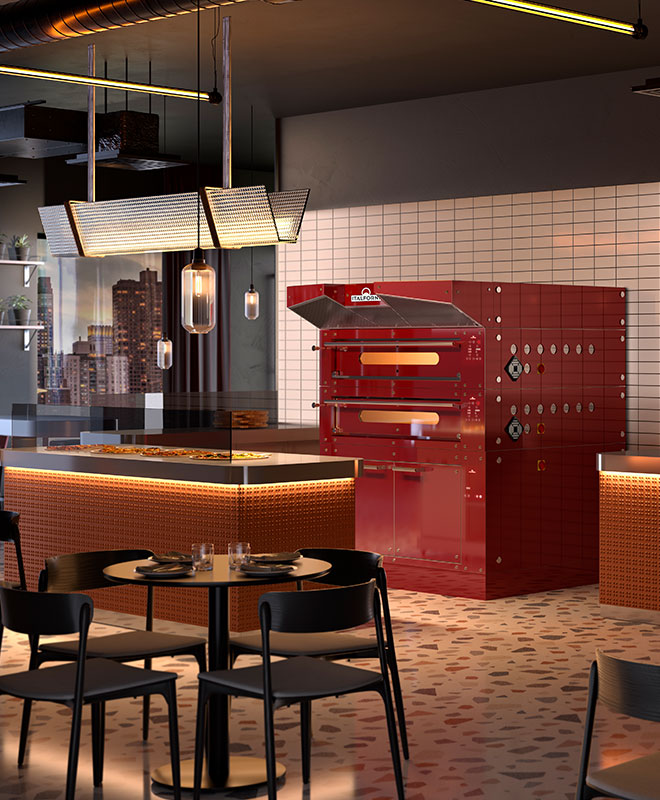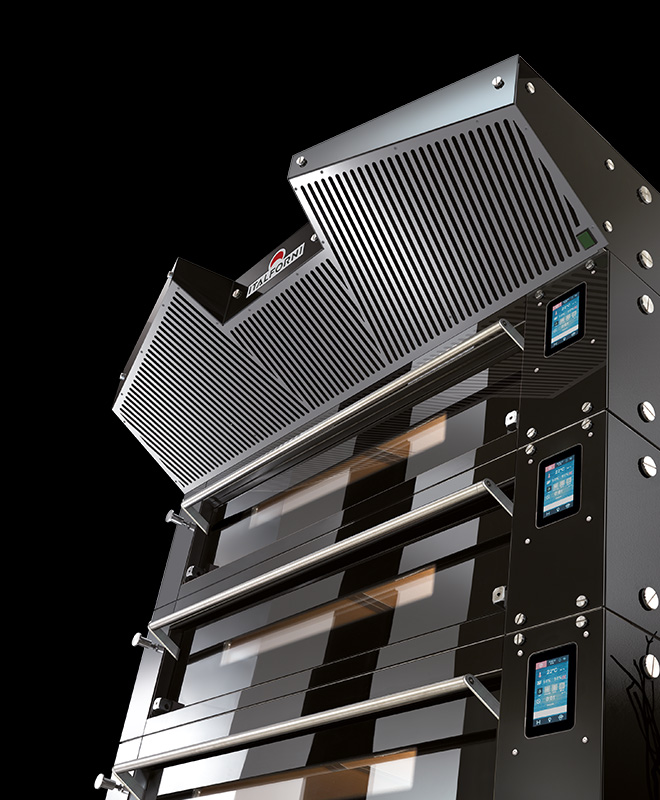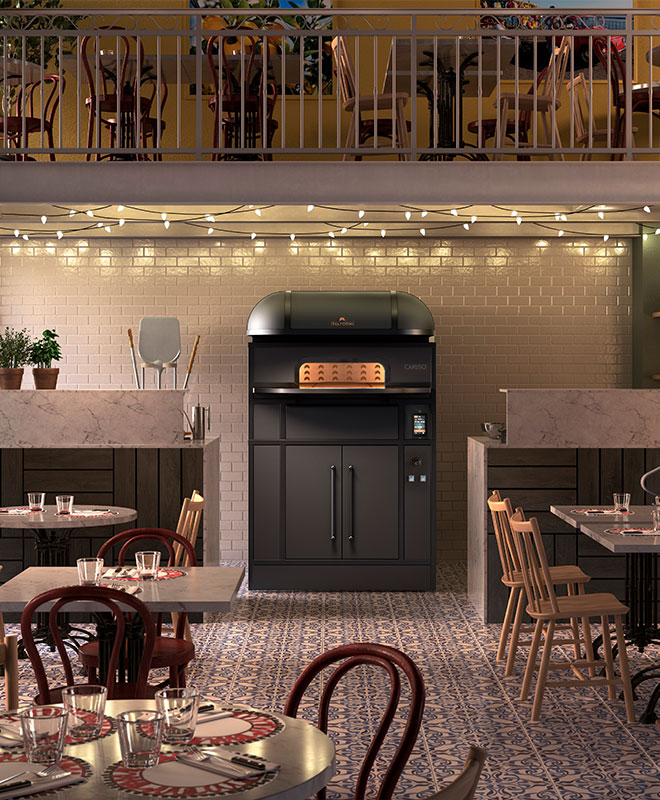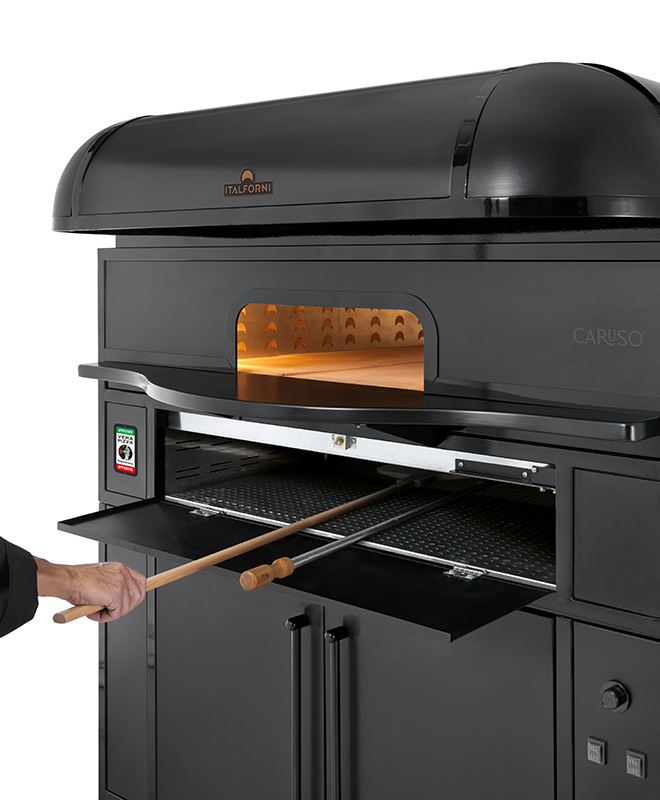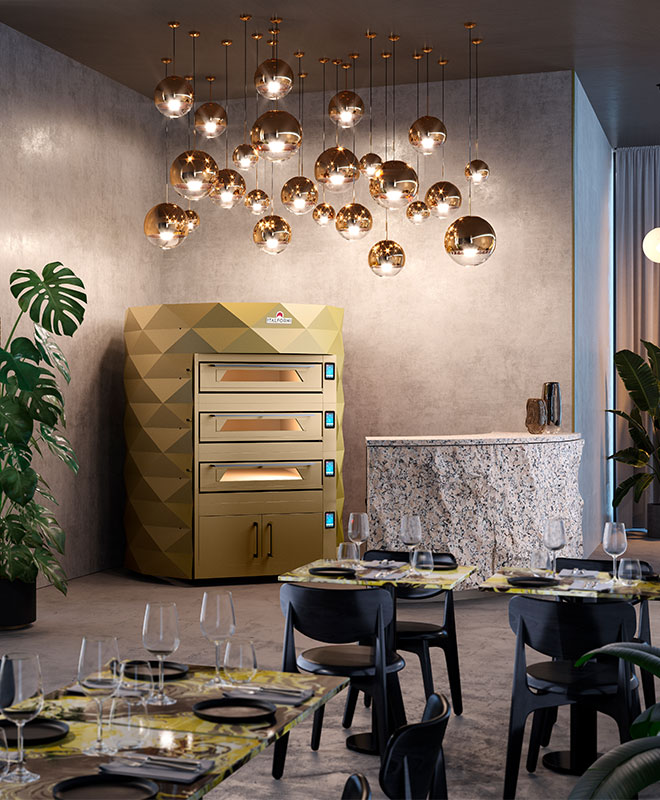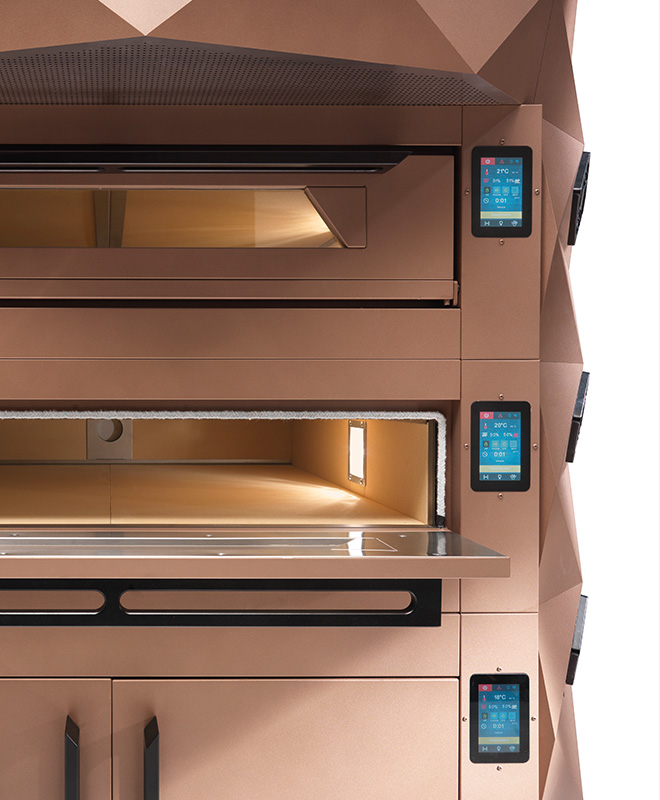 ---
Are you a pizza chef and want to find out more about our ovens?
In Italy, we understand pizza. When we are looking for a good pizzeria, we want the best. We understand your work, the difficulties you face and the dedication you put in every day, and we want you to be able to focus on just that.
---
Are you a baker looking for an oven that suits you?
A baker's job is not an easy one. It requires knowledge, imagination, expertise and excellent raw materials. And the right machines and instruments are required to turn these qualities into exceptional flavours.
---
Are you a pastry chef looking for a ventilated oven?
There is an entire world behind the art of confectionery. One's first thought is cakes, biscuits, croissant and desserts, but there is also chocolate, mini pizzas, finger food and savoury delights in general. We supply professional machines that sweeten your hard work.
Italforni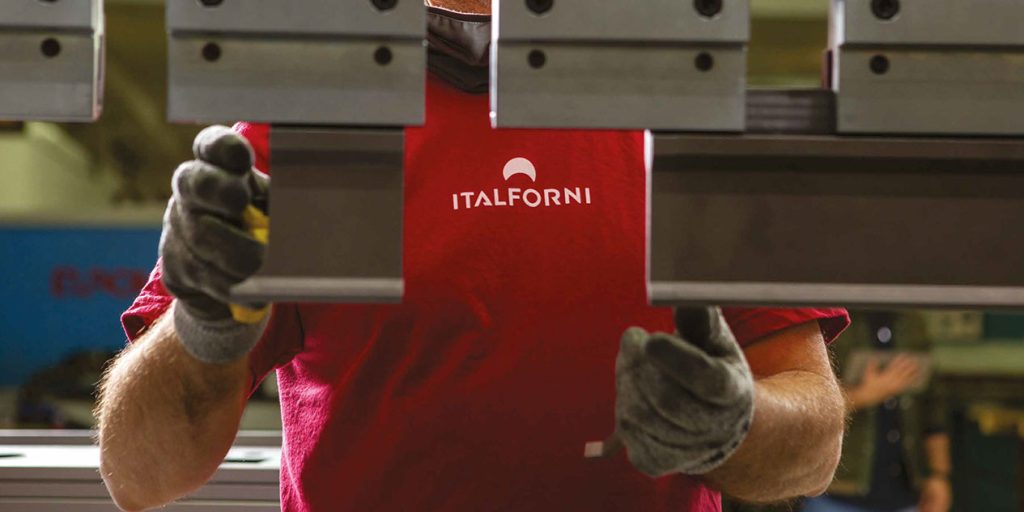 ITALFORNI IS
ITALFORNI is a modern and dynamic brand and is highly specialised in the electric and gas oven sectors. All of its 40 year experience is put into the craftsmanship and attention to detail throughout the processing of its products, using only the highest quality materials available on the market.
It has a range of products designed to meet the different demands of pizzerias, bakeries, confectioneries, delicatessens and industrial tunnels. ITALFORNI has also been successful in its manufacturing of ovens using ceramics, porcelain and glass.
THE IDEAL PARTNER FOR PERFECT BAKING