A NEW WEB PLATFORM FOR CUSTOMERS AND RETAILERS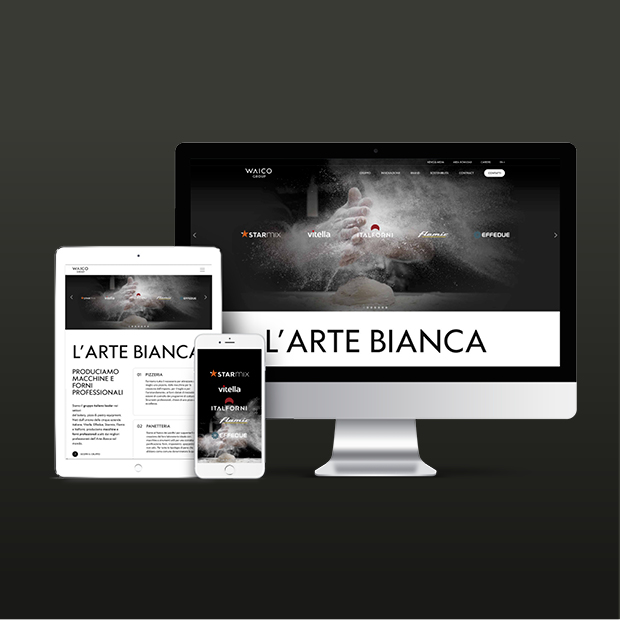 The project arises from the need to merge the Waico Group brands within one single platform and promote the advantages from an overall view aspect.
The result is an outstandingly dynamic, functional and user-friendly website that is the ideal tool for connecting customers, retailers and companies. Here you will find the latest news on the Group and keep up to date on the various projects of the individual brands.
Enjoy your browsing experience on waicogroup.com